VIII Prywatne Akademickie Liceum Ogólnokształcące w Krakowie
PACK mission statement:

to ensure thorough intellectual and emotional growth
Our high school was established in 1993 and emerged from the need to create an alternative to the system of education where both teachers, students and parents are very often helpless when faced with ever-changing challenges posed by reality; the system whose inability as well as formal and organizational restrictions make it almost impossible to see a human being and limit creativity. Since the very beginning, we oppose helplessness and leveling down.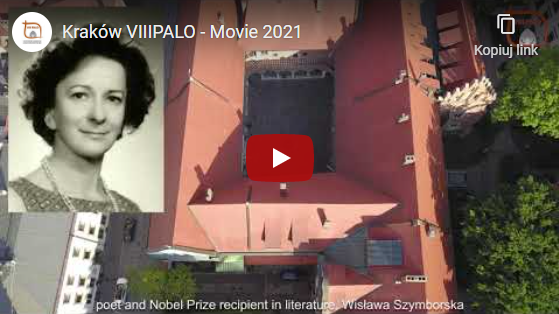 During almost a 30-year period of its activity, VIII PALO has always reached top places in various rankings, both national and local. The ranking are constructed following different criteria:
• excluding olympiad winners
• including the number of olympiad participants and Matura exam results
• educational value-added (EWD), evaluated by comparing exam results from previous stages of education with Matura exam results.
Top places in various rankings over the years are possible due to our school community. We are proud of our achievements and would like to express our deep gratitude.
International Baccalaureate Diploma Programme
IB DP – International Baccalaureate Diploma Programme is an educational programmme aimed at 16-to-18-year olds (the last two years of Polish secondary school) developed by International Baccalaureate Organization [http://www.ibo.org/] based in Genevea. The organization accredites schools to teach the programme, evaluates accredited schools every five years and conducts final exams. The standards of the IB programme as well as its strategic goals are clearly defined and closely supervised by IBO. The standards find their reflection in the so-called "IB learner profile"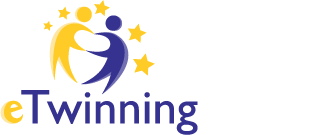 Since the beginning of November 2012 our high school participates in various projects that are part of the eTwinning programme. The first project, entitled "From Neighbours to Friends through Blogging", involved blog creation in cooperation with our Czech neighbours.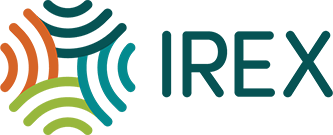 International project, 'The Power of Culture", supported financially by Bureau of Educational and Cultural Affairs (by IREX organization - International Research and Exchange Board, Small Grant 2013).

University of Agriculture in Cracow


Jagiellonian University Faculty of Chemistry and Institute of Environmental Sciences at Faculty of Biology

Cracow University of Economics